We love our kids! Here, we introduce you to three of them, and how they are progressing at the "Best Start in Christ" preschool: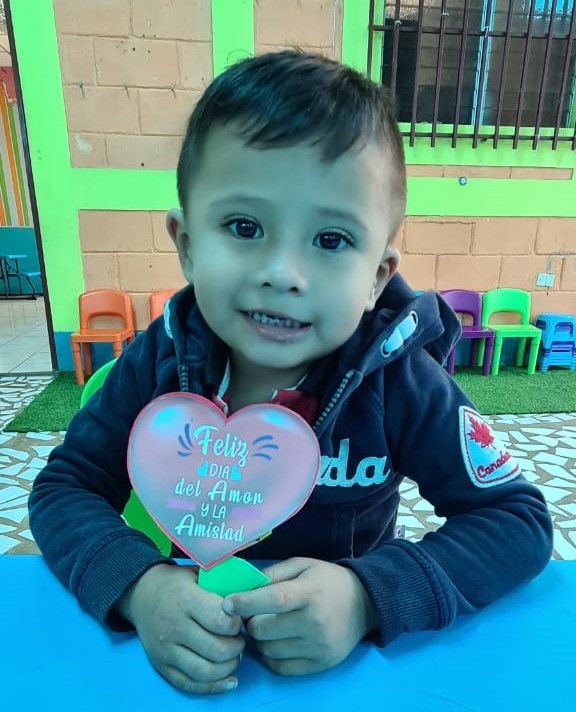 Alex has been with us for over a year. Well, almost. Earlier this year, Alex's mom got a job at the local community preschool. She decided that it would be easier if she brought three-year-old Alex with her rather than having him remain at the Skylark preschool, particularly because she is a single mother. Within weeks he was re-enrolled at Skylark. She quickly realized that the educational opportunities were superior there and she could see that he would progress academically and socially at an advanced rate as compared to the community school. The teachers note that they have seen him grow socially and become more focused on his crafts since returning. He is cheerful and always smiling. We are happy to have Alex back in the fold and are looking forward to seeing him thrive.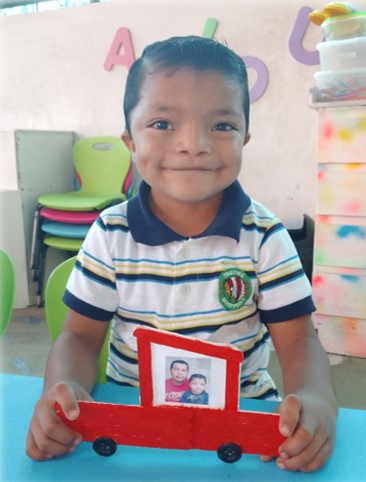 Eliezar was born almost 3 months prematurely, making him a fighter since the day of his birth. His hands and face have some congenital malformations. When he joined us at the beginning of this year, he did not enjoy doing crafts or sharing with his classmates. Now, at four years of age, and under the care and direction of caring teachers Martha and Rachel, he puts great effort into completing his work and has struck up friendships. The teachers are encouraged and hopeful that he will continue to progress in the remaining year-and-a-half in the Best Start preschool.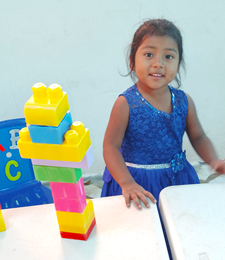 Madeline's parents recently separated. That can be a confusing time for any child, but particularly difficult to explain to a three-year-old. School is a great stabilizing element in her little life. Although initially, and understandably, shy, and fearful, Madeline adapted very well. She is sociable, chatty, loves to play, run, build castles with blocks, and generally has a lot of fun at school. She is a joy.
The curriculum at the preschool is built around instilling early knowledge about God, his big world, and his big love. Please pray for these children, their families and for the staff who shepherd them.