It's celebration time! 11 children 'graduated' from the Best Start in Christ preschool and will head into the public school system in the new school year that begins in February. We are so proud of these youngsters, some of whom have overcome particularly challenging circumstances in their young lives. We are proud of our teaching staff - Martha, Rachel and Nataly - who have loved and cared for these children.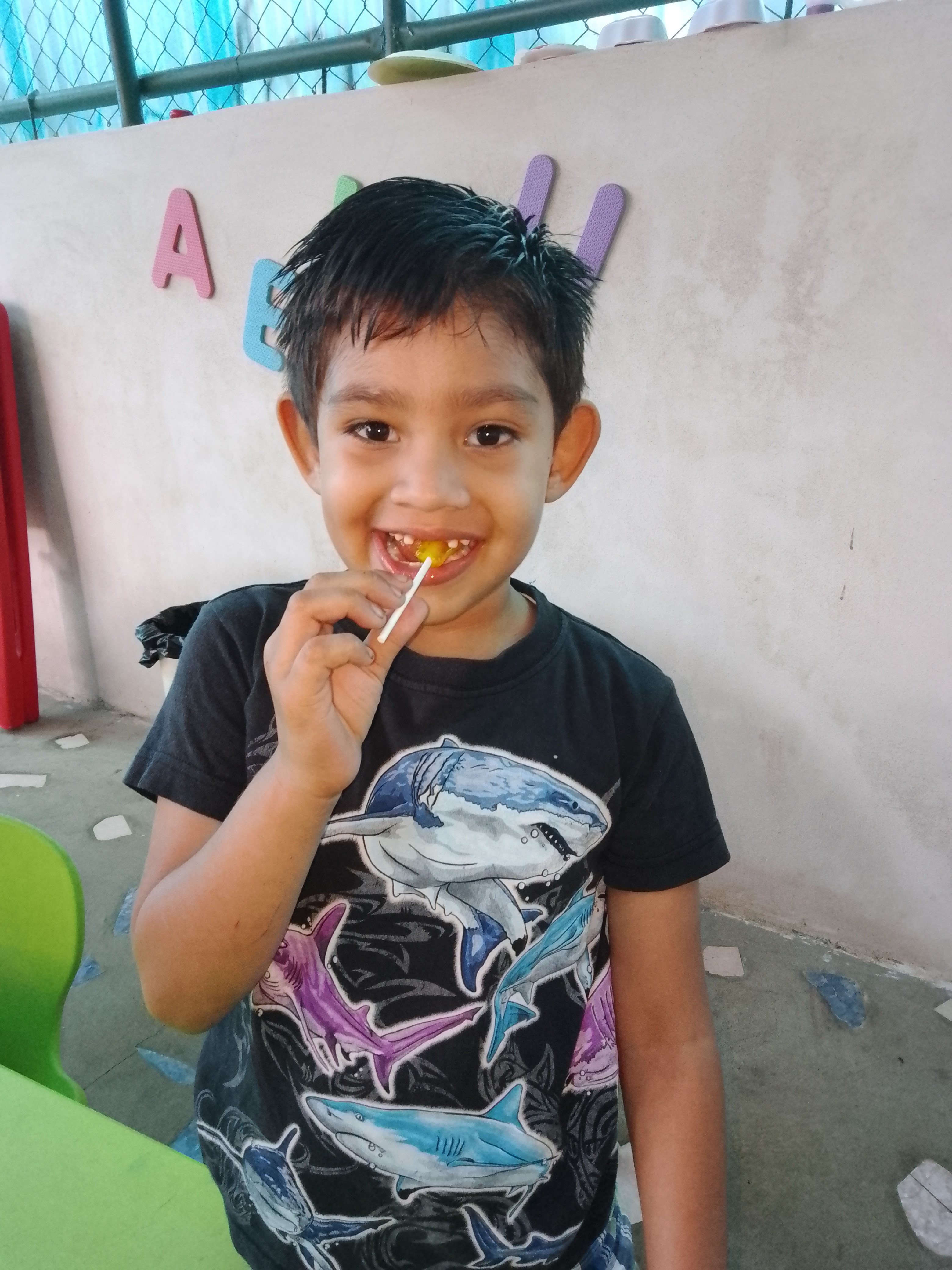 Let's start with Darwin...
When 4-year-old Darwin arrived at the Best Start in Christ pre-school program two years ago, he was non-verbal. He expressed himself primarily with signs and gestures. Darwin has mild autism and is raised in a home with parents who cannot hear.
Over daily time spent at 'school' with other children, and under the guidance of loving teachers Martha and Rachel, Darwin has made considerable progress in communication and social development. They presented him with new experiences and stimuli and encouraged appropriate behaviour. He is now better able to speak to his wider family and his classmates. He expresses affection and feelings, talks about his day, and even enjoys singing! Tantrums have subsided, reflective of a little boy that is being heard and cared for.
Originally unable to follow instructions and absorb the materials from the early-childhood curriculum, he completed his year, and his time at the Best Start program, able to complete tasks on his own. The change that has been witnessed is remarkable and we thank God. We pray for him as he heads to the community public school in the new year.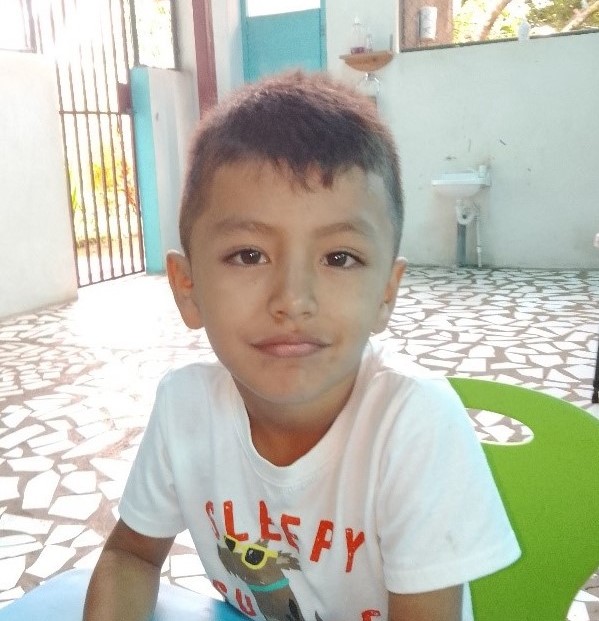 This is Joscan...
At the tender age of 12 Debora experienced a life-altering and traumatic event and gave birth to her son, Joscan, at 13. While the Best Start in Christ staff worked to connect her with counselling resources, her mother Dona took over care of Joscan. Debora came to view Joscan as a brother rather than a son. Five years later, Debora has a daughter whom she cares for.
Joscan experienced joy in the Best Start classroom, often not wanting to leave at the end of the day. He learned to share with the other children, he completed his work with great care and generally strove to do his best. Dona ensured that he attended class regularly. Although there have been struggles along the way, Joscan was successful in completing the program, and 'graduated' with the other 5-year-olds last week. We are so proud of him!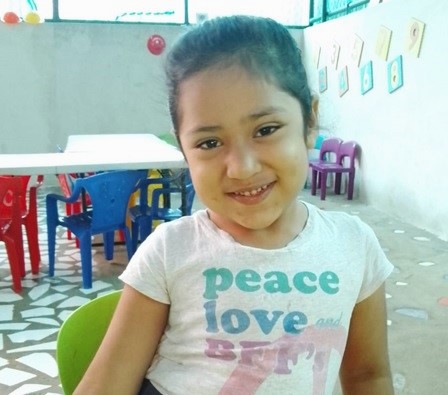 Watching Mackenzie grow...
We have seen Mackenzie grow up at Skylark. Her mother started bringing her to the Best Start in Christ program as a newborn. At the beginning of this school year in February the teachers were concerned that her speech was underdeveloped. It was difficult to understand her with words only partially pronounced which only increased her shyness. Over the school year, the teachers took special time and care with Mackenzie and that effort paid off. There has been a distinct improvement in her speech patterns. She is a creative, happy little girl with a contagious smile who loves to sing. Her parents have expressed their gratefulness to the Best Start team for the progress that their daughter has made.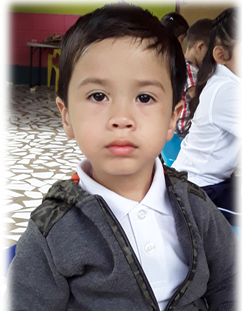 Abraham thrives...
Abraham comes from a home that is facing several challenges. There is a constant fear of illness and a belief that dairy products and fruit would be detrimental to Abraham's health. It was in this state that he arrived at the Best Start in Christ program 3 years ago. At the time he was observed to be shy, introverted, and unable to relate to his peers. Along the way, though, Abraham's confidence grew. He has grown into a social little boy who displays leadership qualities and will often help others with their work. His diet has also improved, and fruits are now amongst his favorite food!
Abraham, too, graduated from the program this year and would love to stay!
---
There are significant challenges facing families in Nicaragua. The dream is for the relationship with these, and all of the children that attend the Best Start programming, to continue beyond graduation at age 5. We all know that lessons learned early in life can be buried beneath the scope of time and challenging life experiences. Your help is needed if we are to expand our programming to welcome these children back to the Skylark Centre on a regular basis throughout their childhood and youth to provide Christ-centred learning opportunties.
Will you be the one to provide that help this year?