NEW! Medical footcare
Provide for specialized treatment for one year for a clinic patient in need of medical footcare due to a chronic medical condition.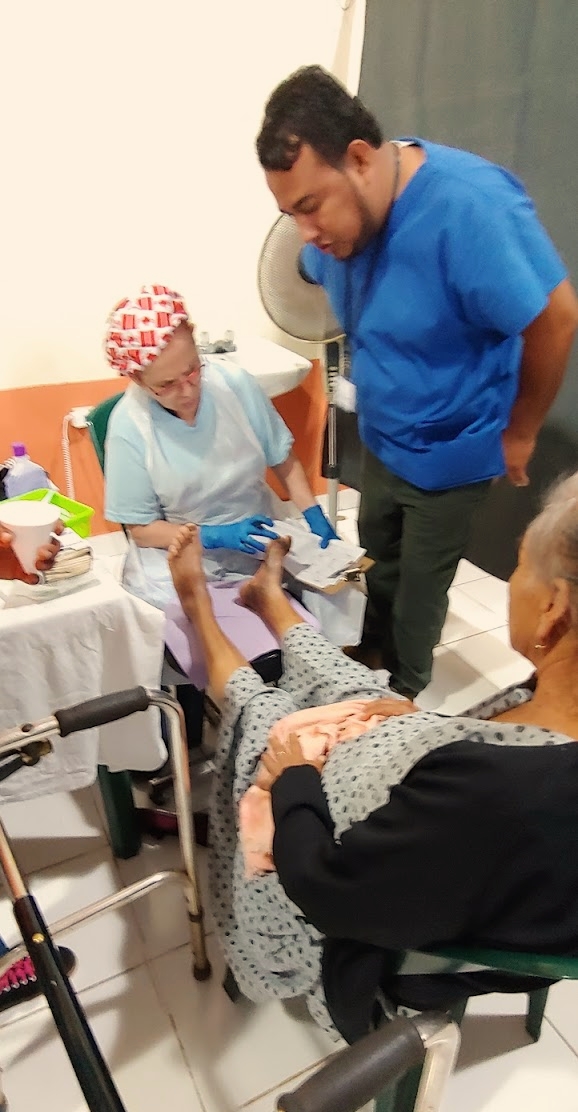 Suggested donation: $65
Medication
Help stock our shelves with much-needed life-saving medication at the on-site medical clinic for patients with chronic conditions.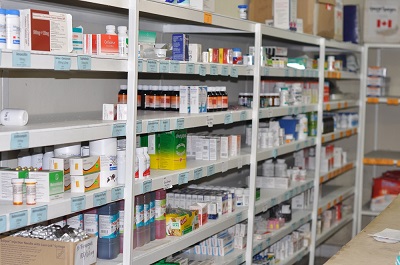 Suggested donation: $100.00

The Best Start for Children and Families
Replace well-loved toys and provide teaching supplies for Skylark's early-childhood Christ-based education classes.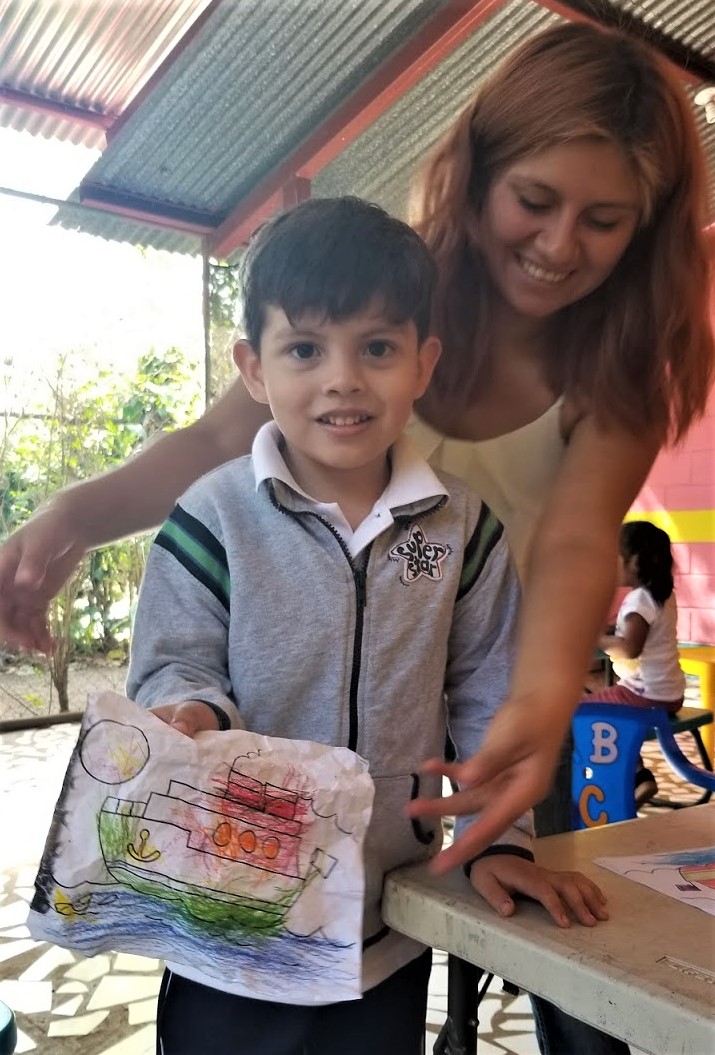 Suggested donation: $40.00